Bringing our bodies back to the cycles of the earth. What's best for us
is also best for the earth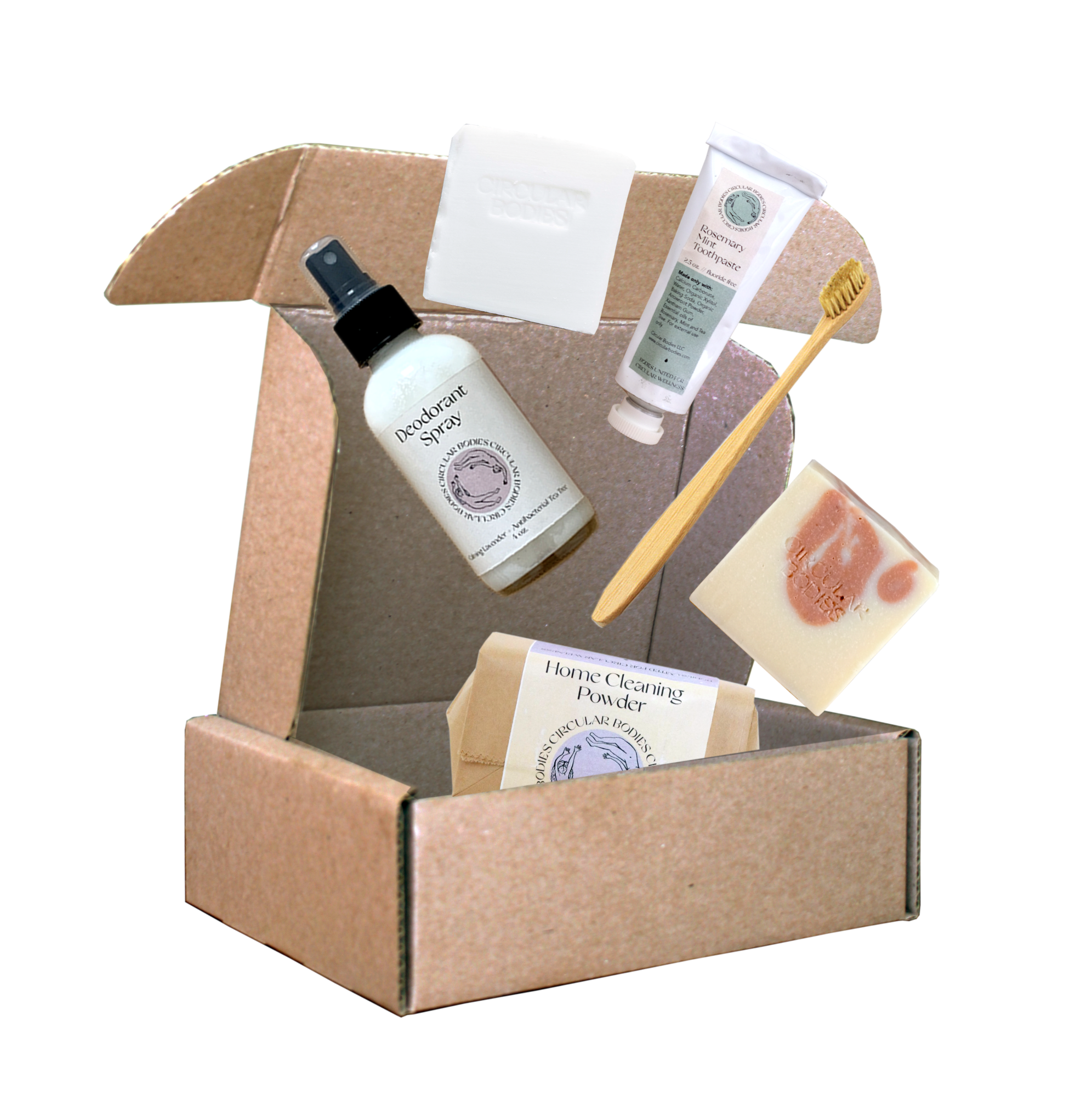 "...no aluminum, non toxic, extremelly gentle to the skin, it's just perfect!"
Jenni S.
"I have been trying to find low waste products for a while and the quality of yours is just insane. Thank you so much!"
Clara M.
"I really appreciate how everything is made in small batches. You can feel the difference in every detail. This bar leaves my skin soft."
Anna T.
Here is how we go back to nature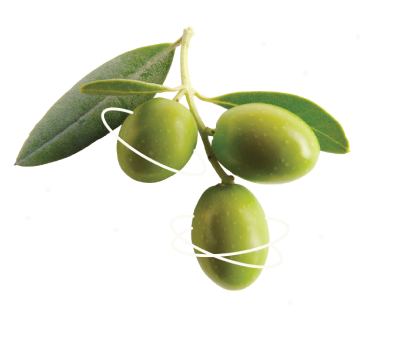 Earth based
ingredients
Unrefined, organic, and regenerative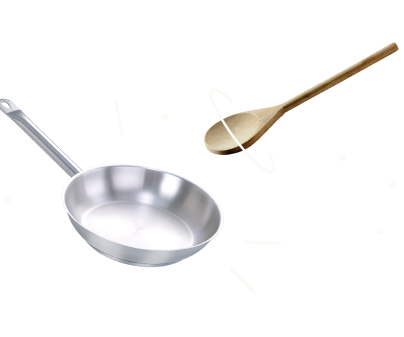 Mindfully
handcrafted
Made in small batches in our studio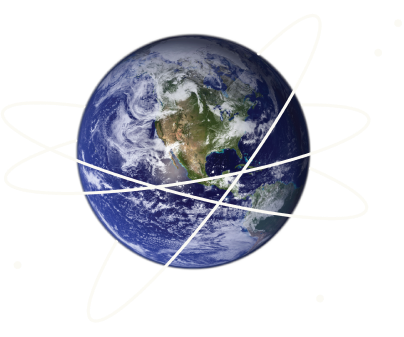 100%
biodegradable
Circular practices in line with nature's cycle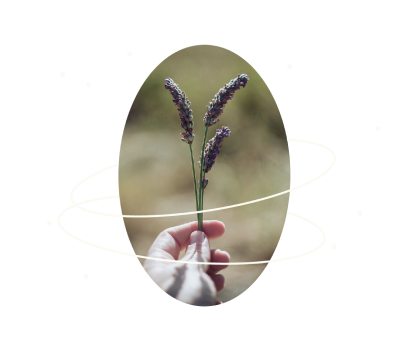 For everyone's
health
Caring for every living being in our process